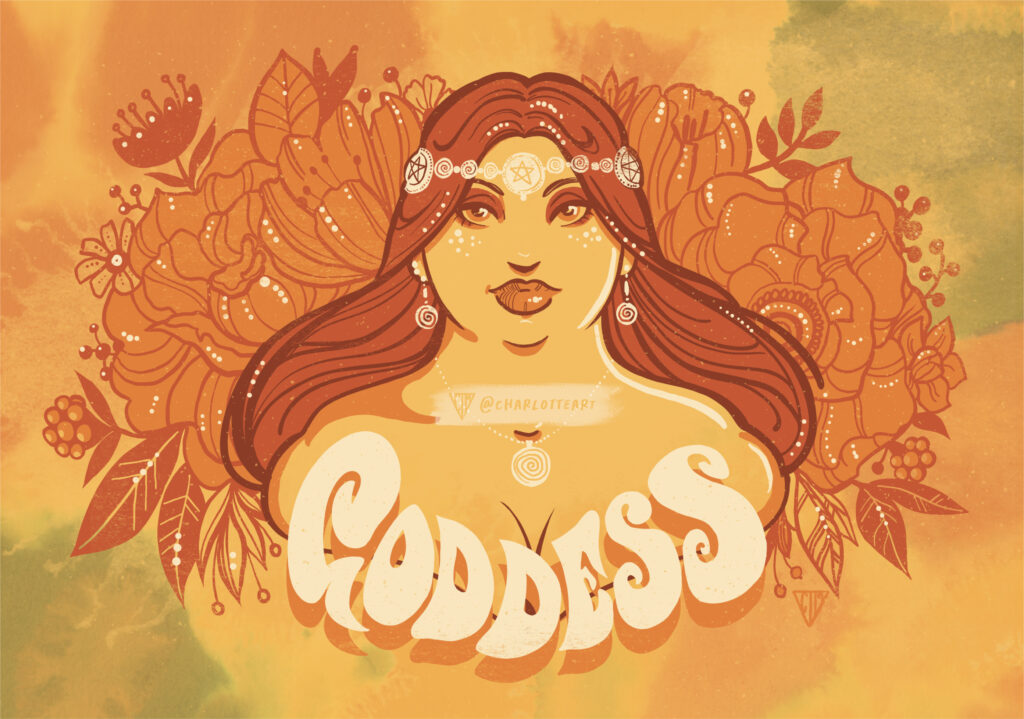 Charlotte Thomson – Morley Artist & Illustrator

Charlotte Thomson-Morley is a UK based illustrator and fine artist. She specialises in book cover illustration and original art and lino-cut printmaking for exhibition.
Selling art since 2002 and working as a full time creative since 2005. Her extensive experience on print-design has helped her forge lasting relationships with small businesses and first time authors looking to publish.
---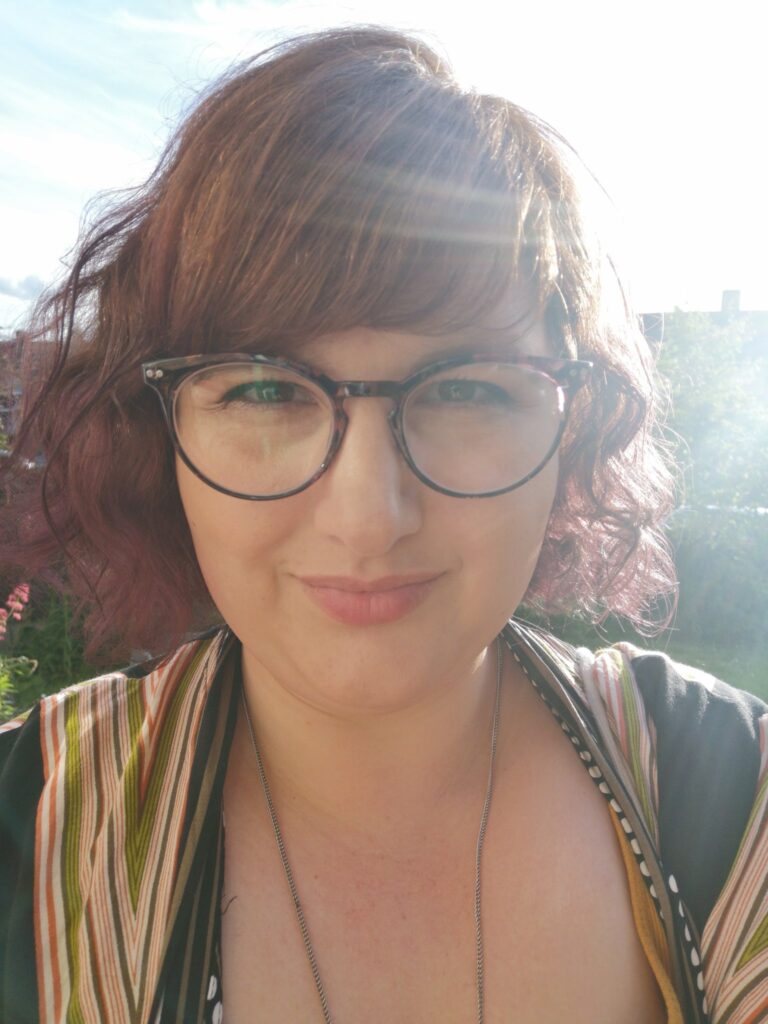 Charlotte is passionate about storytelling through art, folklore, mythology and historical themes. Her work has nods to art nouveau, psychedelia, paganism and mysticism. She is also committed to representing fat bodies and feminist themes in her art.
Charlotte lives and creates next to a woodland in Nottinghamshire with her husband, son, two cats and more books than she can count.
---