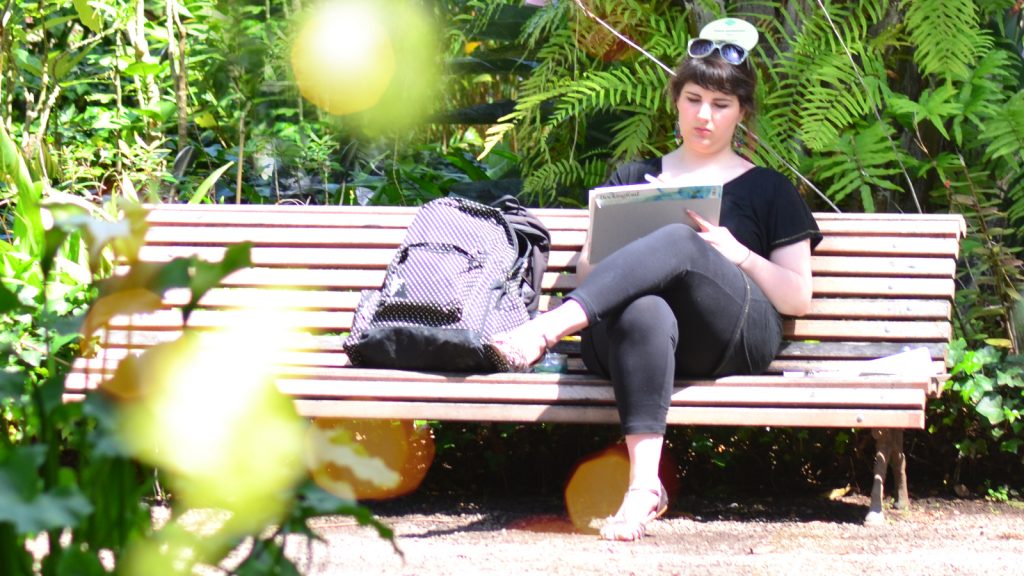 Charlotte Thomson-Morley is a UK based fine artist creating illustrative feminist art of fat bodies on themes of folklore and witchcraft.
Charlotte combines her passion for depicting diverse bodies with her love of the land, folklore and mythology, She interweaves her art with magic and symbolism.
Charlotte creates her artwork using mixed media painting, digital drawing and fine art printmaking including lino-cut and intaglio techniques. She is fascinated with the link between colour, pigment and the idea that art materials are extracted from nature.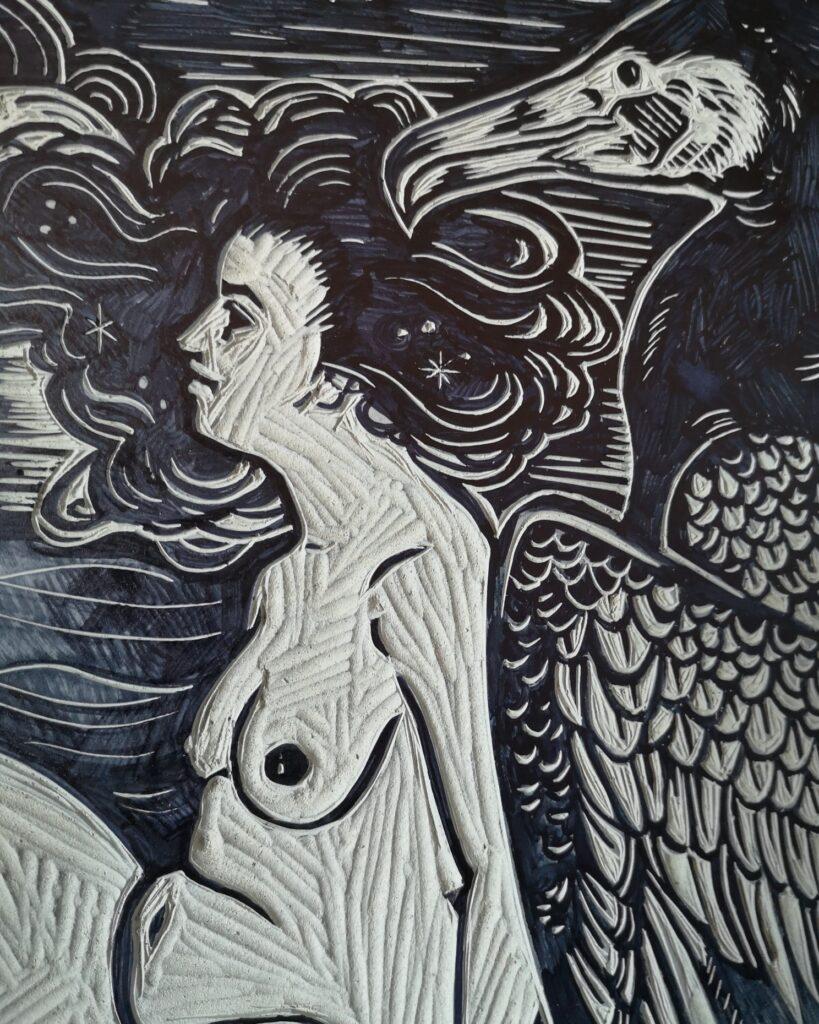 Career
Charlotte started officially started her art career in 2005, after successfully selling artwork during her time at art college. Her primary focus has always been figurative fine art and she became known for organising exhibitions and events in the UK. This led her to work as a gallery and events manager, facilitating art exhibitions and performance based shows run by arts charities and community organisations. She has exhibited her artwork in London, Nottingham, Glastonbury, New York and Detroit.
From 2011-2020 Charlotte concentrated on commercial illustration and worked for award winning creative software brand Serif, heading up their craft illustration team and guest-presenting products on live TV. She later moved to their Affinity app team where she facilitated company relationships with hundreds of artists, photographers and illustration agencies worldwide.
Charlotte has been known for her commercial illustration work with international burlesque performers and lingerie companies, from Wonderbra to What Katie did. She also co-founded the Nottingham branch of Dr Sketchy's Anti-Art School.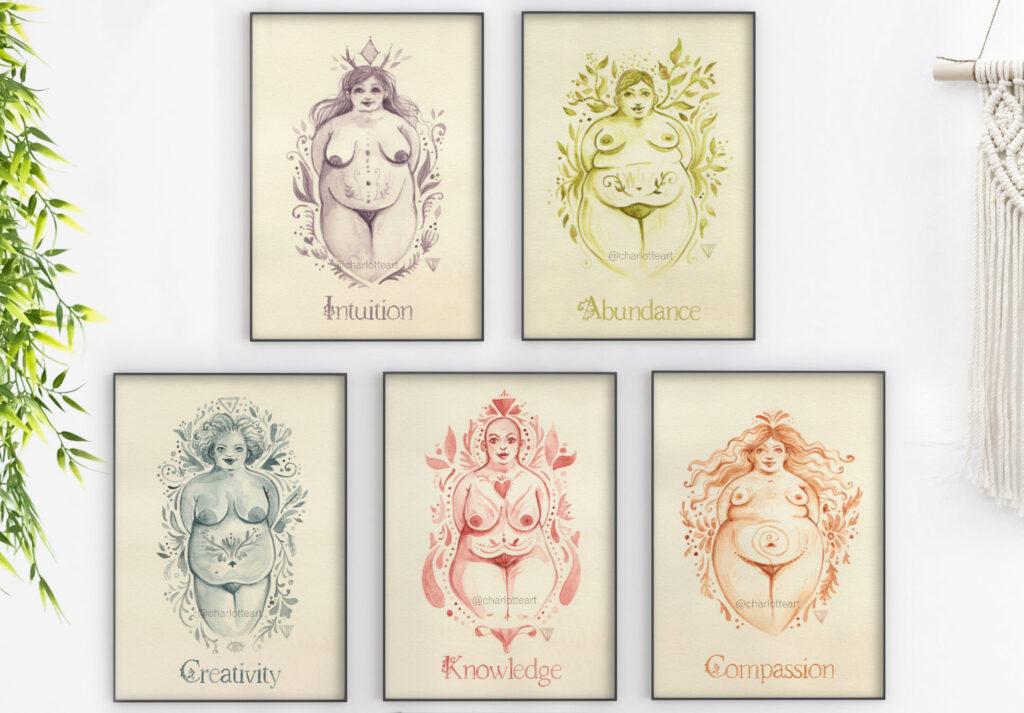 Plastic Free Champion
Charlotte Thomson Creative Studio is a Surfers Against Sewage Plastic Free Champion. Committed to eliminating single use plastic from art products and packaging and committed to creating a sustainable art practice. Her art prints and greeting cards are created in small batches by small UK based companies and are printed onto eco-friendly card. When packaging products to post she uses recyclable products and zero plastic.