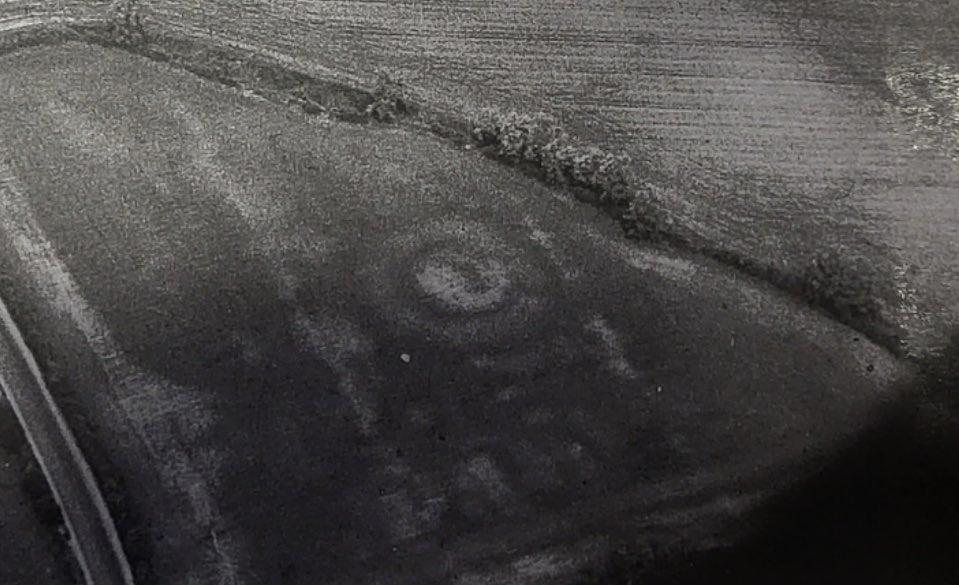 A series of 2 large scale, mixed media artworks. Combining printmaking and found imagery from Nottinghamshire archives.


Upon the discovery of a listed Henge monument in a nearby village, I contacted the Nottinghamshire Historic Environment Record in the hope of obtaining photographic records of the Henge from prior to it being built upon.

Knowledge of the Henge seemed non-existent to the local history society which had a thorough and extenstive website. As Henge monuments are apparently considered rare I thought it important to explore the records of the Henge and it's mentions in academic papers and use this as a basis for an exploratory fine art project.
This project is intended as a sister piece to an exploration of an other hidden/lost historic and spiritual site in Nottinghamshire – The St Anns Holy Well.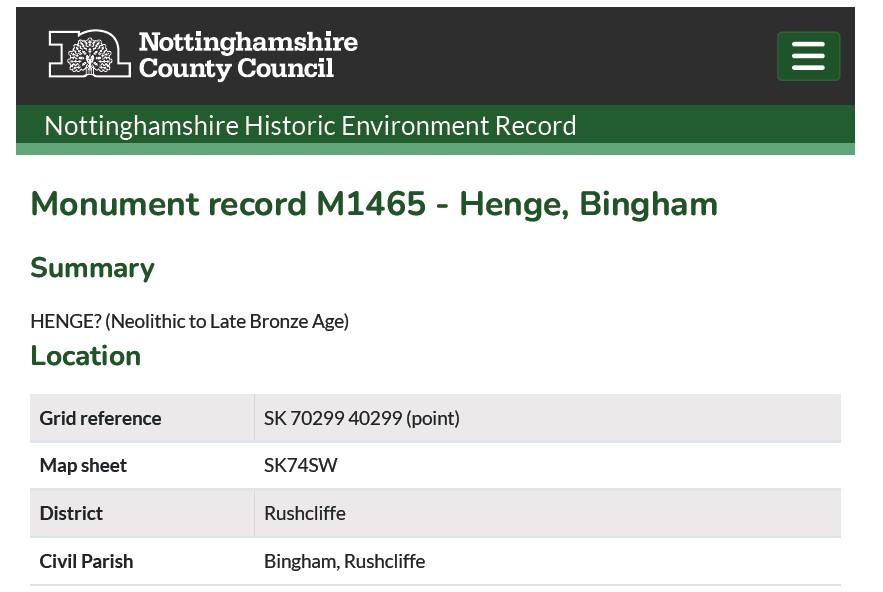 This project explores…
Hidden history/archaeology beneath our feet.
The urbanisation of our ancient and historically significant spiritual spaces.
Our lost connection to the land.
Our lost connection to spiritual sites.
How spiritual connection to our environment promotes preservation of our history and of nature.
How connection to our land through spirituality promotes preservation of nature.