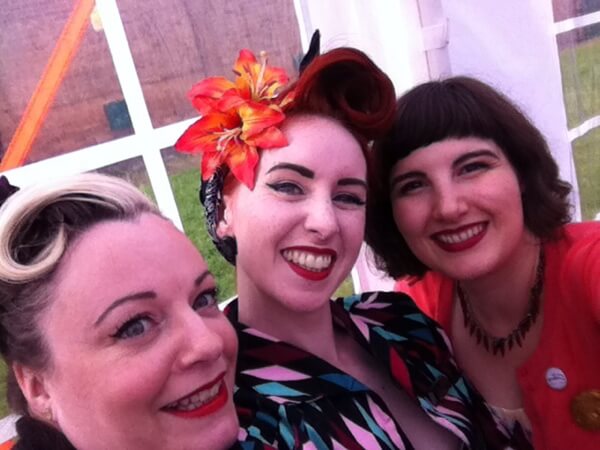 I love tattoos and now finally Nottingham has it's own tattoo festival! Hosted by the incredibly talented and well respected folks at Rampant Ink in Netherfield, the Robin Hood Tattoo Festival was by far the friendliest and best organised event I have ever had the pleasure to attend. There were incredible tattoo artists from all over the country in attendance, many of whom were fully booked for appointments long before the doors opened!
I had a stall next to my best pal Scarlett Daggers and we were joined by the fabulous Mimi Libertine all weekend as a helping hand!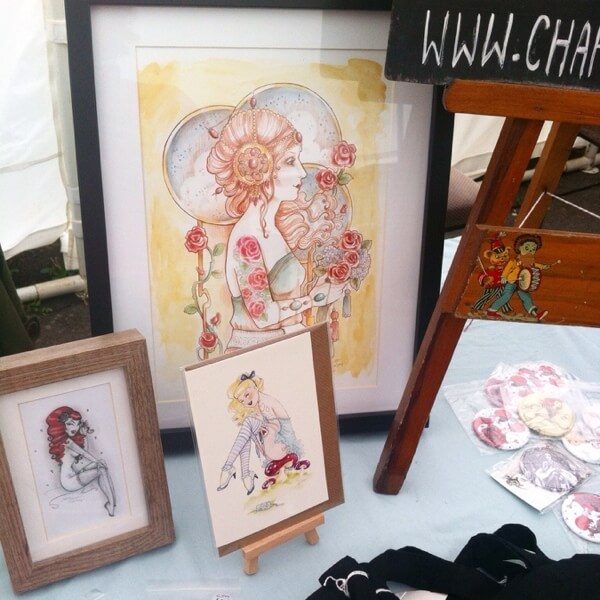 We were entertained all day and all evening by all kinds of musicians, from rock & country to rockabilly. We watched medieval re-enactors sword fight on the lawn and ate ice cream from a vintage icecream van called Betsy! There were cakes, beer, clothing, jewellery, taxidermy and art in absolute abundance.
Plus we got the pleasure of seeing countless tattoos take shape over the weekend! What fun!
Will I be going back next year? He'll yes! I might even get me some ink of my own!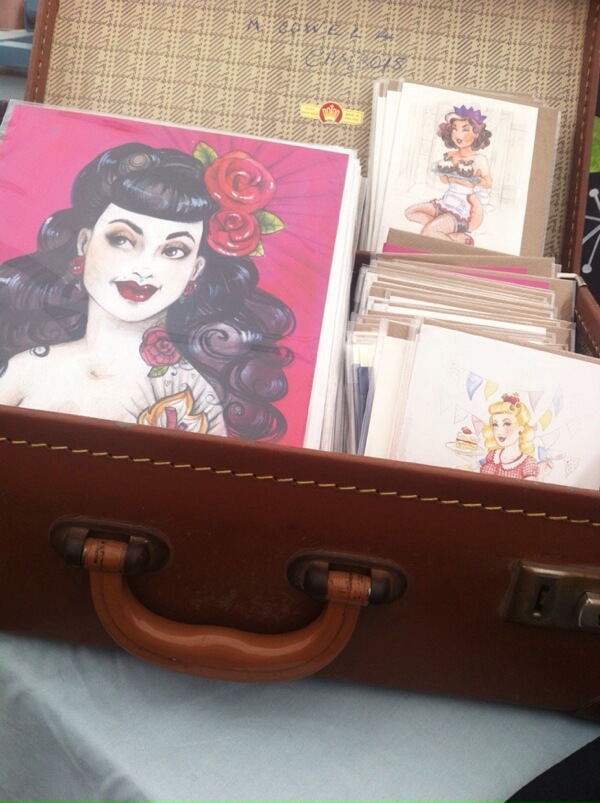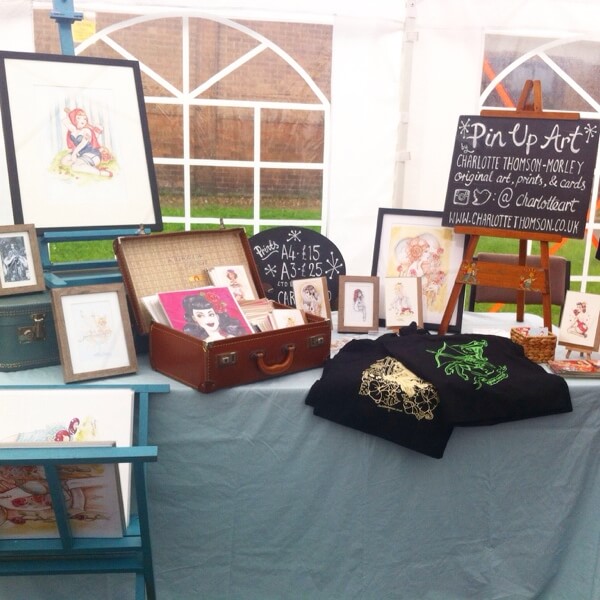 Edited with BlogPad Pro