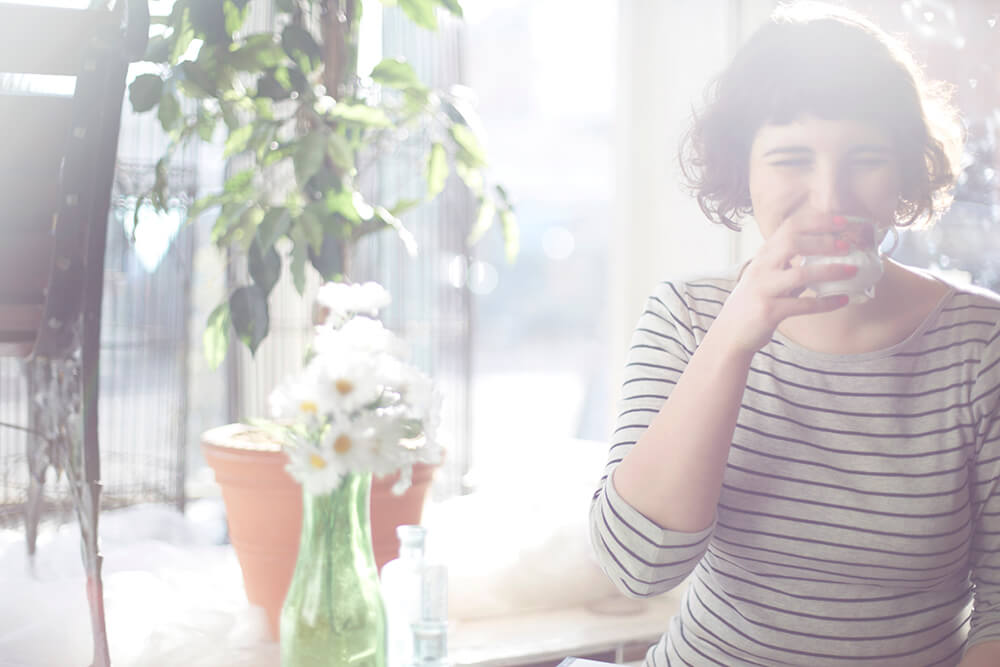 Who I am

I am Charlotte Thomson-Morley, a UK based Illustrator, passionate about self expression in art and life and the healing power of creativity and colour!
Having always been drawn to depicting the female form I set up my illustration business in 2005 and became well known for my feminine and voluptuous pin up women.  My pin up portrait work quickly became a firm favourite among UK Burlesque performers and promoters and within the vintage and alternative Bridal and lingerie industry.
In recent years health issues have led me on a new path to rediscover my love of alternative therapies, meditation, yoga and a more holistic and healing approach to art and life. My paintings of curvaceous women now carry an even more conscious message of self acceptance and body positivity and I now work as a Community Partner with the Yoga Body Image Coalition, promoting yoga for everybody.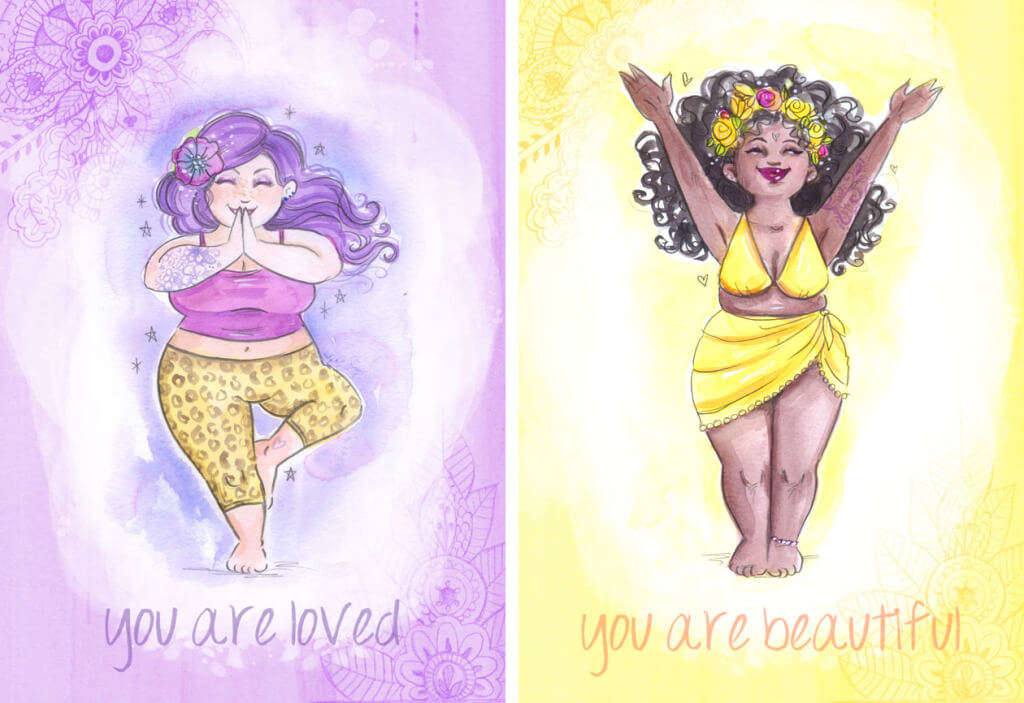 Ethics
My never-ending work in progress is to create a more eco-friendly art practice. I currently create my artwork using products from UK companies with a pro-active approach to sustainability. My art prints and greeting cards are created in small batches by small local companies and are printed onto recycled card, backed with recycled grey-board and packaged in biodegradable plastic sleeves. There is still work to be done and I am always interested to hear from ethical suppliers!
My life at Serif
 In 2011 I joined the CraftArtist Illustration team at Serif which I now head up as their Illustration Team Leader/Senior Illustrator, occasionally moonlighting as a guest presenter on the Create&Craft shopping channel. You can find all of my (and my team Siobhan, Becks and Lauren's) Digital Craft kits at Daisytrail.com.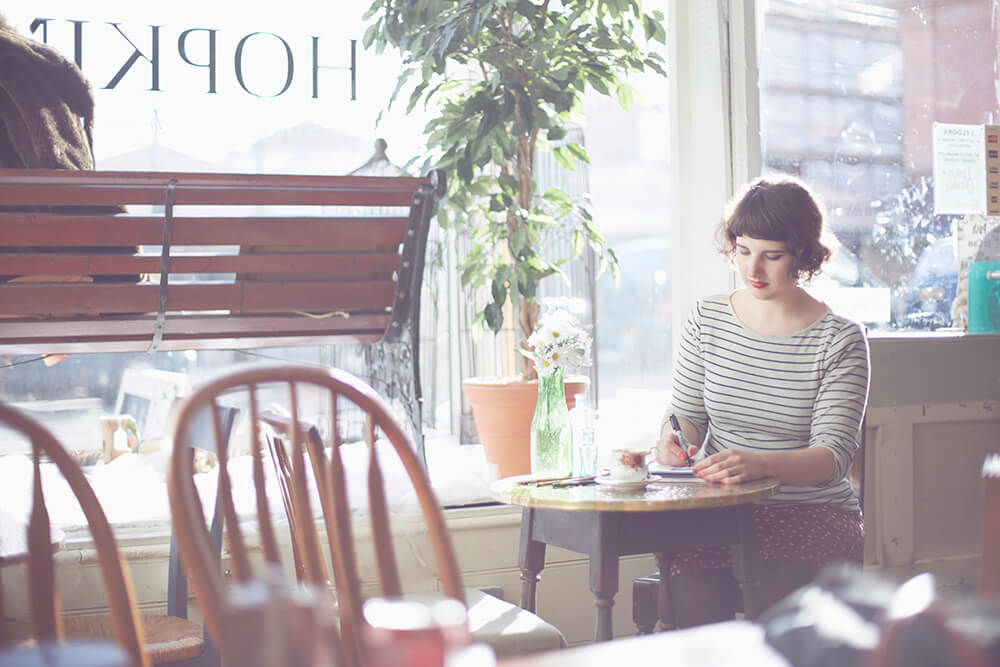 A few little things about me…
I mostly create artwork in watercolours, gouache, pencil and Indian ink.
My favourite subject matters are people and faces, in particular capturing the unique spirit of a person.
My past clients incude: Wonderbra, BBC, Tesco, The Blogcademy, Scarlet Magazine, Love My Dress, What Katie Did Lingerie and Eternal Spirits Corsetry, Game City…and many more!
I have had work published in Gala Darling's Book 'Radical Self Love' and the Die Gestalten book of Erotic Art 'All Allure'.
I have exhibited art in New York City, Chicago, New Jersey, Glastonbury, Nottingham and London.
I love teaching and have lectured at Nottingham Trent University and Central College (my old art college) teaching students anything from professional practice to fashion illustration and life drawing.
I co-founded the Nottingham branch of Dr Sketchy's Anti Art School,  the burlesque life drawing class with my wonderful friend and burlesque artiste Scarlett Daggers.
I was the original illustrator for Love My Dress blog and have had art featured on Rock n Roll Bride.
I spent over a year as a part time Gallery Coordinator organising and curating exhibitions and events in Nottingham city centre.
I spent 4 years co-organising Danse Macabre & Pit of Curiosities art events which were featured in Bizarre Magazine.
What makes me tick…
Yoga
Star Trek
Tattoos
Charity shops
Auction rooms
Afternoon tea
Cooking with friends
Stories by Edgar Allan Poe, Daphne Du Maurier, Neil Gaiman & Roald Dahl
Illustrations by Quentin Blake, Shirley Hughes, Mike Mignola, Berni Wrightson & Bruce Timm
Art by Frida Kahlo & Joseph Cornell
Snowglobes from around the world
Walks in the woods
Hibiscus flowers
Peanut Butter
Frogs
My lovely husband Dave and our 18 year old cat Dylan
Photos of my by my beautiful friend Natalie J Weddings