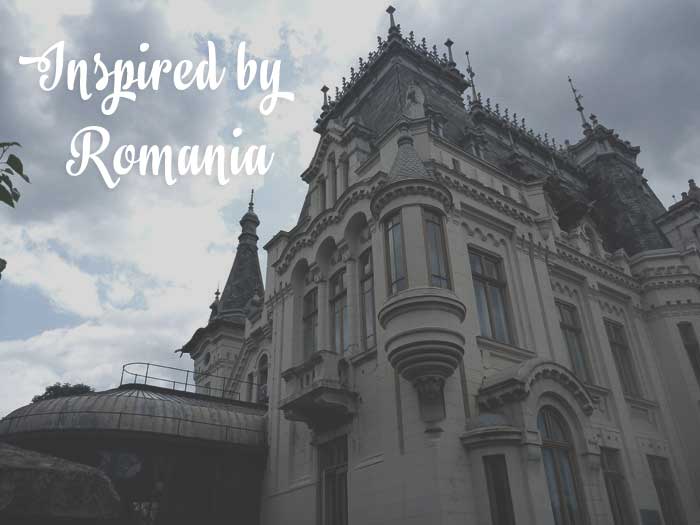 We recently went on a family trip to Romania, I have a Romanian sister in law so we went to visit her family and attended the religious ceremony wedding of her and my brother in law in the town where she grew up.
I found Romania to be a place of many contrasts, imposing and grand gothic architecture, beautiful countryside and natural landscapes alongside industrial landscapes like abandoned factories. I was greatly inspired by what I saw, even creating landscape paintings and folk art inspired drawings while I was there and I expect that what I have seen will further inspire my love of sneaking gothic influences into my work.
Here are a few snaps taken by my husband and me during our trip, I hope you find them inspiring too and get a flavour of what Romania is like!
x Charlotte