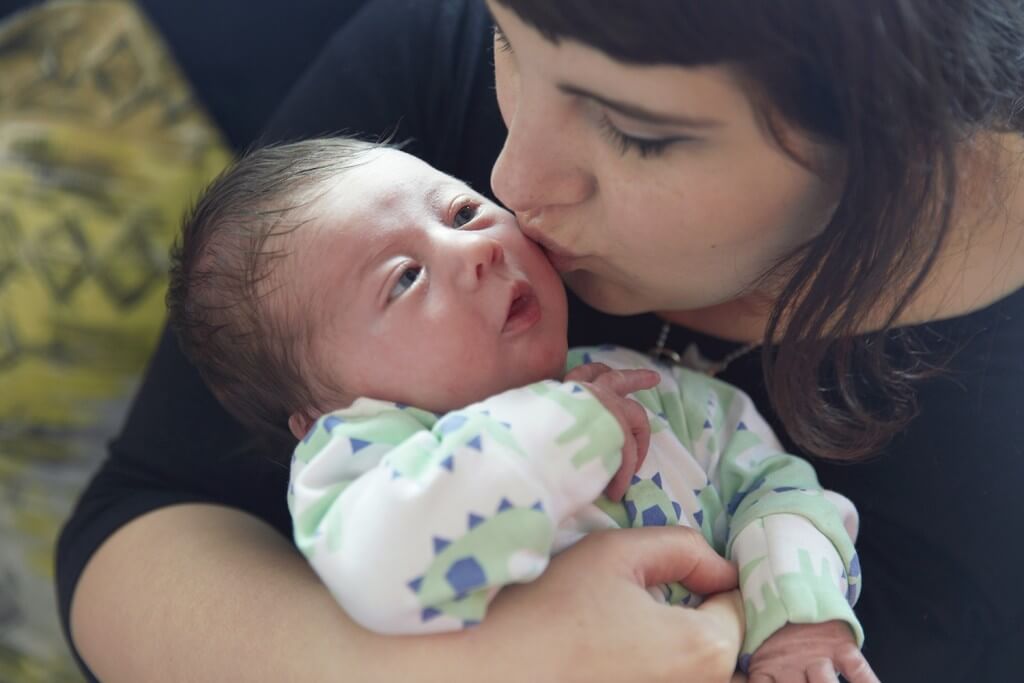 We welcomed our baby boy into the world on March 29th 2016 so I'll be taking a little maternity break!
Thanks to everyone who has supported us in our journey to become parents.
My next art event will be the Robin Hood Tattoo Festival on the 20th and 21st of August 2016 and I will be lecturing at Central College as usual.
Thank you!
x Charlotte
Photos with thanks to Natalie J Weddings Photography